@Berkeley
During his time at Berkeley, Baxi met Hans Kelsen. He talks about the Kelsen conversations in his interview with Professor Werner Gephart at the Kate Hamburger Centre for Advanced Study "Law as Culture" (2012).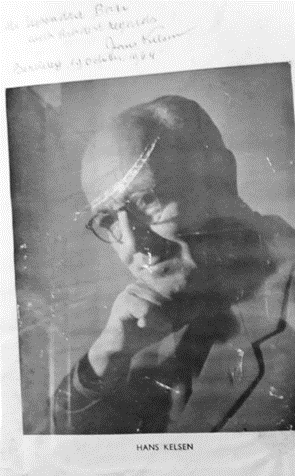 Hans Kelsen Inscription. The inscription reads: to Mr. Upendra Baxi with kindest regards Hans Kelsen Berkeley, 19 October 1964.
For an account of the Berkeley sojourn: see Letters to Kaka: postcard-images of Upendra Baxi, Jindal Global Law Review 9 (2), 239-255.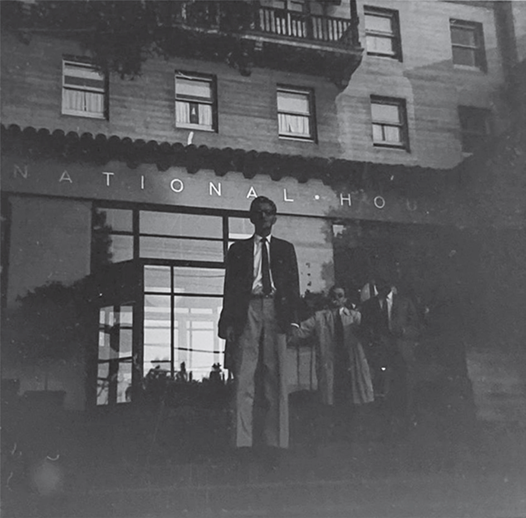 International House Alumini Link
https://ihouse.berkeley.edu/alumni/notable-alumni
Writings
Baxi, Upendra. 1961. "The "Lady" again: To the Editor, "Time of India"." The Times of India (1861-Current), Jun 05, 8.